An introduction to Dr Diane Nhele Keynes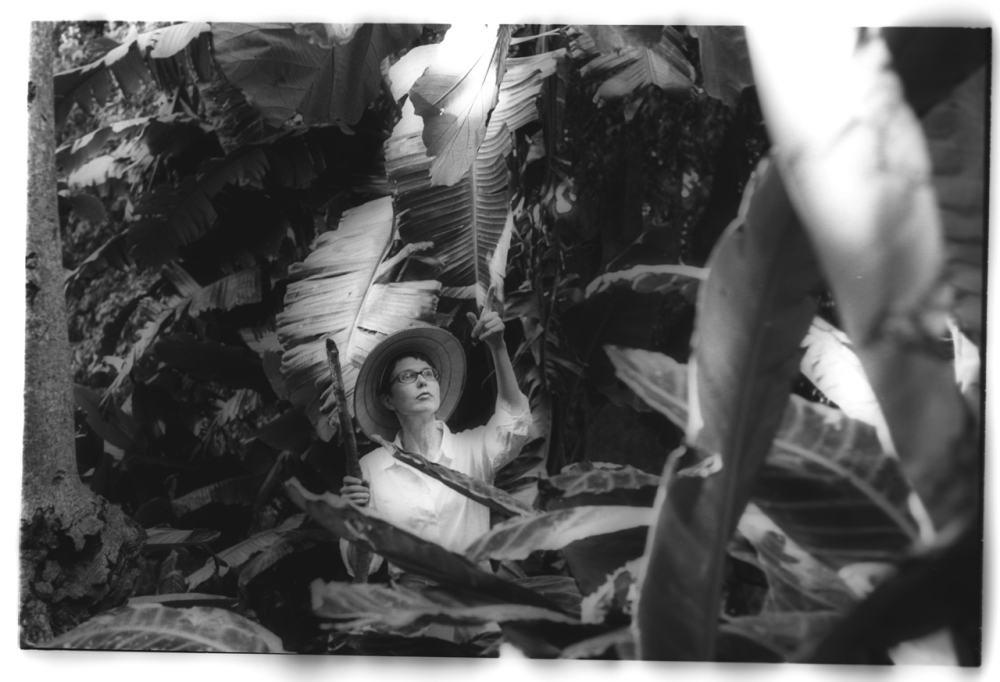 I first came across the journals of explorer and naturalist Dr Diane Nhele Keynes in 2005. In the 1930's, she made several journeys to the New Hybridies, an obscure island chain somewhere in the Pacific. While undertaking field studies of the flora and fauna, she also pursued an amateur interest in anthropology and in her journals chronicled many of her observations on the native inhabitants.
Herein I will be channelling the exploratory spirit of Dr Keynes, and her unquenchable thirst for knowledge that carried her to such obscure and virtually unknown parts of the world. She wrote prolifically on a diverse collection of topics, and so I ask myself – why confine my observations only to jewellery which is my apparent medium?