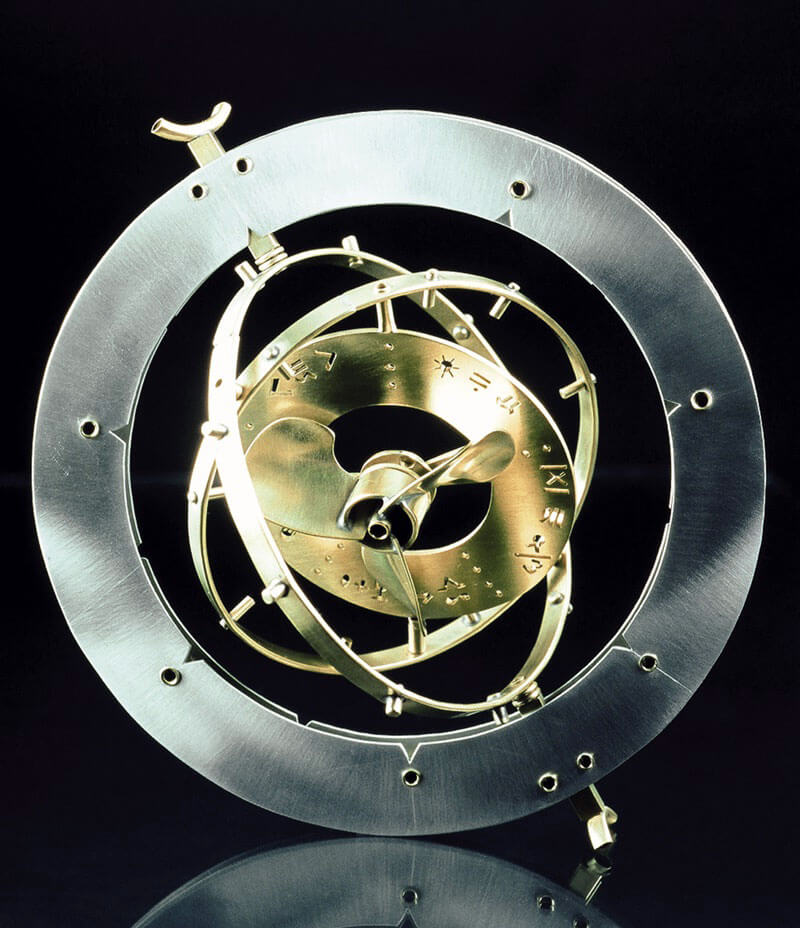 Specious ~ 1.superficially plausible but actually wrong, 2. misleadingly attractive in appearance. f. Latin - specere: look. [appearance, kind, beauty]. As in: specimen, species, specific, spectacle, speculation, etc.
Some notes from the Specious Voyages –
Sometime in the late 20th century I embarked upon this voyage, departing the home shores for new territories, ever hopeful of encountering the strange, the extra-ordinary.
Any voyage out is also, curiously, a voyage inwards as well. There are facts and experiences to be digested and assimilated as we circumnavigate the heart of the matter.
Here is p resented evidence from the most recent voyages to t hat mysterious and vast continent
Terra Recognita. This collection of fabulations, a museologica l tableau, is arranged for your
edification and divertissement…
THE EVOLUTION OF SPECIOUS
EXTRACTS FROM THE DIARY OF DR. DIANE NHELE KEYNES
"It seems that Darwin's theory of evolution , which is proving so valuable to us in the field of natural sciences, might as readily apply in the cultural sciences...
An Acquired Knowledge adaptation. A kind of survival of the fittest ideas .. might not Herbert Spencer's interpretation of Darwin's theory apply as readily to culture as to nature? Except of course the time frame is much shorter – we are not talking millions of years but merely a few generations, which requires another mechanism to speed up the adaptation of changes.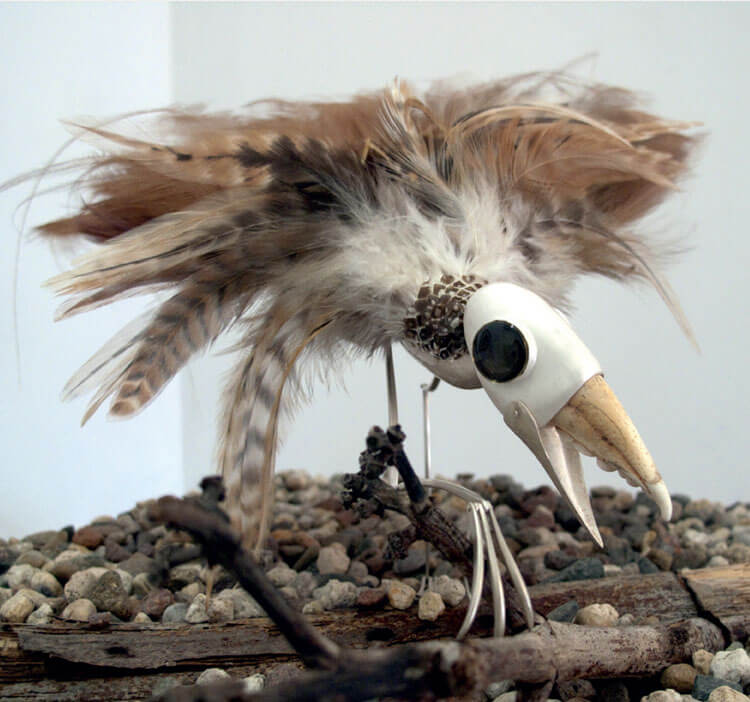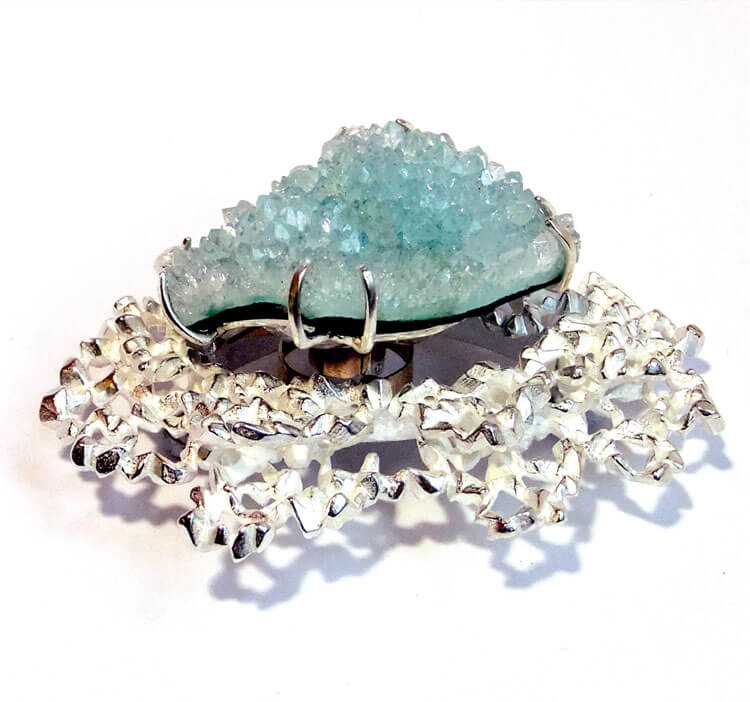 THE SECRET LIFE OF JEWELS
An animated collection of jewels that explores the social life of the object.
This new collection explores something of the social life of jewels – we become involved with a piece of jewellery, we fall in love with it because it seduces our imagination, it feels just right, it draws attention to us – in so many ways we know we are working together.
The jewel wants to makes us look good because jewels that are happily worn have the opportunity to be worn more frequently, and thus to perform their function in the social environment.
FROM THE GROUP SHOW 'PRECIOUS'
Heartland: unfinished sympathy is the first in an ongoing series of 'maps' that collate the lore of the heart.
Through history and across diverse cultures, the heart has represented the centre of our personal universe, and been considered the site of the soul's presence in the body. This simply attests to the fact that we all share the same originating experience: the first heartbeat signals the arrival of anima in the world of matter.