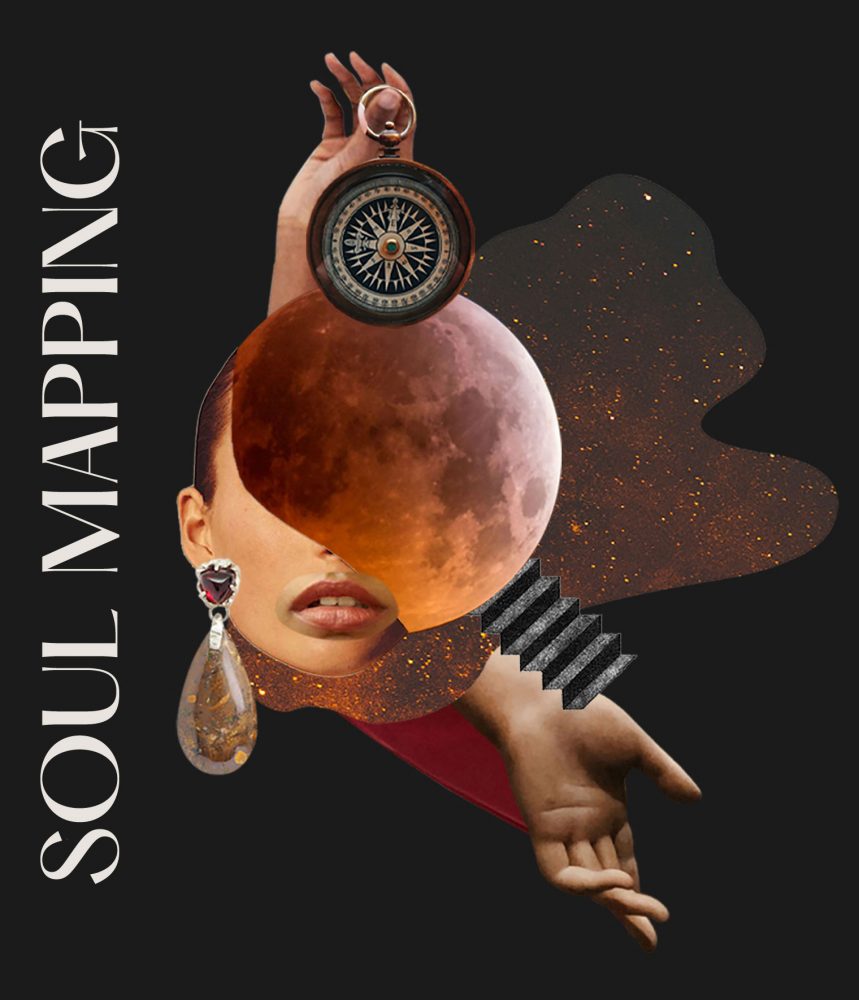 Your astrological chart is an evolutionary soul map for navigating the challenges and discovering the gifts that make you unique.
If you're seeking more meaning; if you want to be your best possible self; if you want to see through what keeps you stuck or understand how everything you've gone through answers your deepest purpose then Soul-Mapping is for you.
Your purpose is simply to be more of who you really are, but sometimes the simplest of things are not easy. We use your chart to explore your places of power, uncovering new perspectives on even the most challenging of experiences. You get greater understanding of the work you're here to do, and gain fresh insights into the energies at play between yourself and others. Things that have felt complicated and convoluted are made clear.
With this knowledge you alter the shape of your future & meet opportunities with enthusiasm.
How to work with the gifts that make you unique.

Soul-Mapping astrology sessions:
VENUS CODE READING
For insight into how to use your particular Venus qualities to improve your relationship with self-worth and the pleasure of being you.
PATHFINDER READING
Get clarity on your path ahead, and how best to work with energies within yourself & in your life.
SOUL-MAPPING SESSIONS
A deep dive into your soul's path that helps you to clarify past & future, to understand & work with your soul gifts or what's getting in the way of creating the future you desire.
SEE BELOW FOR MORE DETAILS
AN INVITATION TO BE THE LOVE THAT YOU ARE
Astrologically Venus rules self-worth, and our values; thus she indicates where the treasures lie.
As Goddess of Love Venus shows us that loving who we are is the clearest path to the deep experience of love with another.
~ Discover your Venus Codes: an overview of your approach to relationships, fairness, money, pleasure, beauty & joy + what's getting in the way of you having more of these.
~ Find out how to use your particular Venus qualities to BE more of who you really are & experience more satisfaction and bliss.
Investment: $90 for 30 minutes.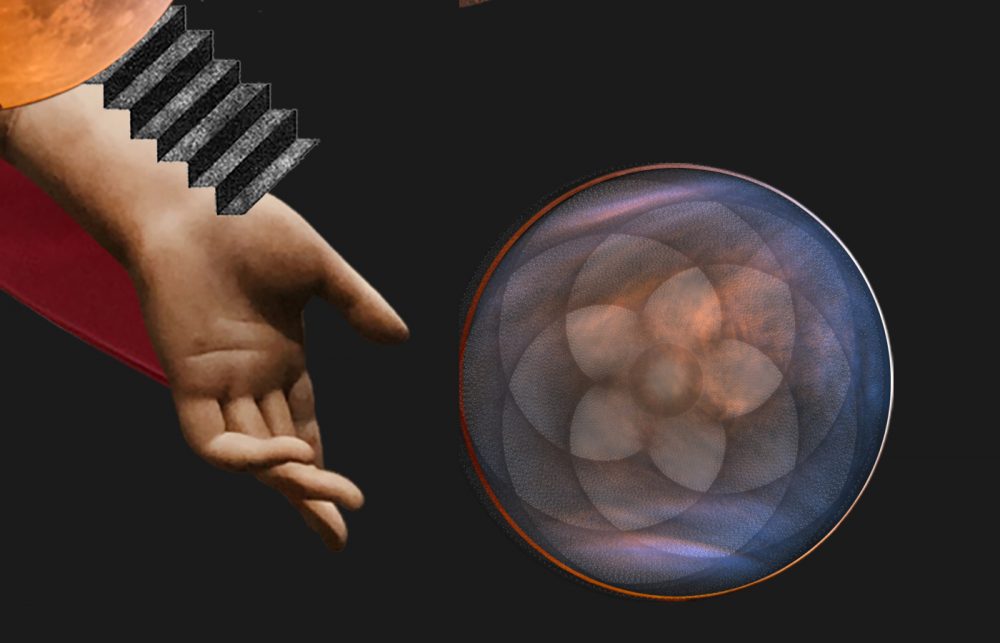 "Sheridan shed light on situations on my life that had previously felt unrelenting and frustrating, so that now I understand how they serve me and how to work  with them… I also gained clarity on my life (which couldn't have come at a better time) as well as greater understanding of the over-arching cycles and forces in my life, and what is unfolding for me now.
What Sheridan really helped me do was to understand myself better … The better we know ourselves, the better we can navigate our lives."
Founder of ChiRunning, ChiWalking & ChiLiving
"Sheridan, I can't thank you enough. It is so powerful to be "seen" so clearly by another person and be held in compassionate love, respect, understanding and insight. That is exactly what I look for an astrology or healer.
I think an astrologer is a healer, since the light of insight is so often the beginning of the healing process. The reading you did for me had that quality. Deep gratitude."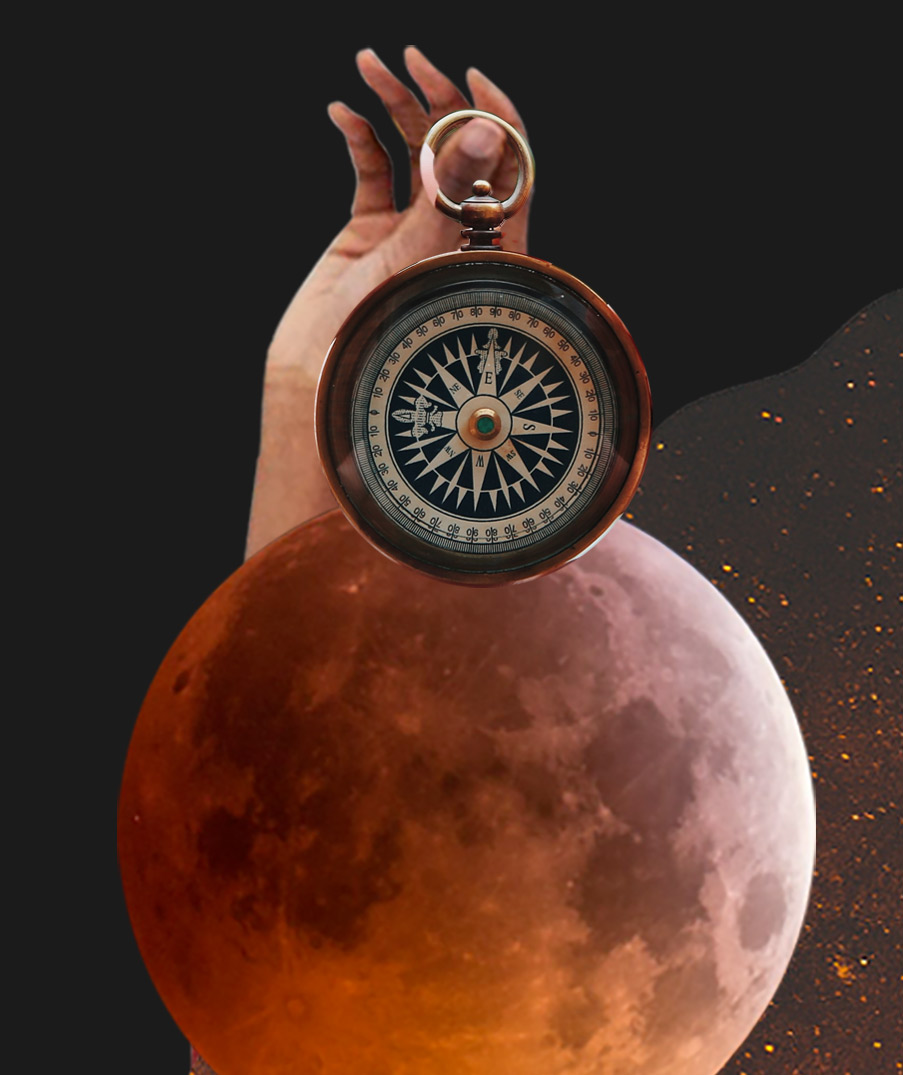 FOR A SUCCINCT OVERVIEW OF YOURSELF
& YOUR CURRENT SITUATION
Navigate your soul path with confidence & clarity.
Who are you & what makes you tick? How can you live with more purpose & ease?
How can you best work with current opportunity or challenges?
~ Explore what the birth chart reveals about you and your soul path.
~ What's showing up for you in the next 6 to 12 month? Match you intentions and goals with the energies you're 'surfing' right now. (Perfect for beginning new years or new projects, this reading will not 'predict' what will happen – it helps you plot your course.)
~ Gain insights and bodyful awareness that help you find the way: so that you can manage opportunities or navigate challenges.
Investment: $170 for 60 minutes.
GO DEEP INTO THE HEART OF YOUR SOUL'S JOURNEY
Embody your own unique soul path
Over two sessions ( a total of 2 hours), come on an in-depth journey that uses your soul's map to give you the insight and confidence to be more of the gift that you are.
~ Clarify your purpose.
~ Un-knot recurring conflicts and challenges.
~ Re-shape your personal mythology into more empowering stories.
~ Learn embodiment practices particular to you so that you can put your new insights to work in your daily life.
~ Follow up your Pathfinder reading to explore a particular area of your life in depth, or to map out current energies and opportunities.
Investment: $250 for 2 x 1 hour sessions.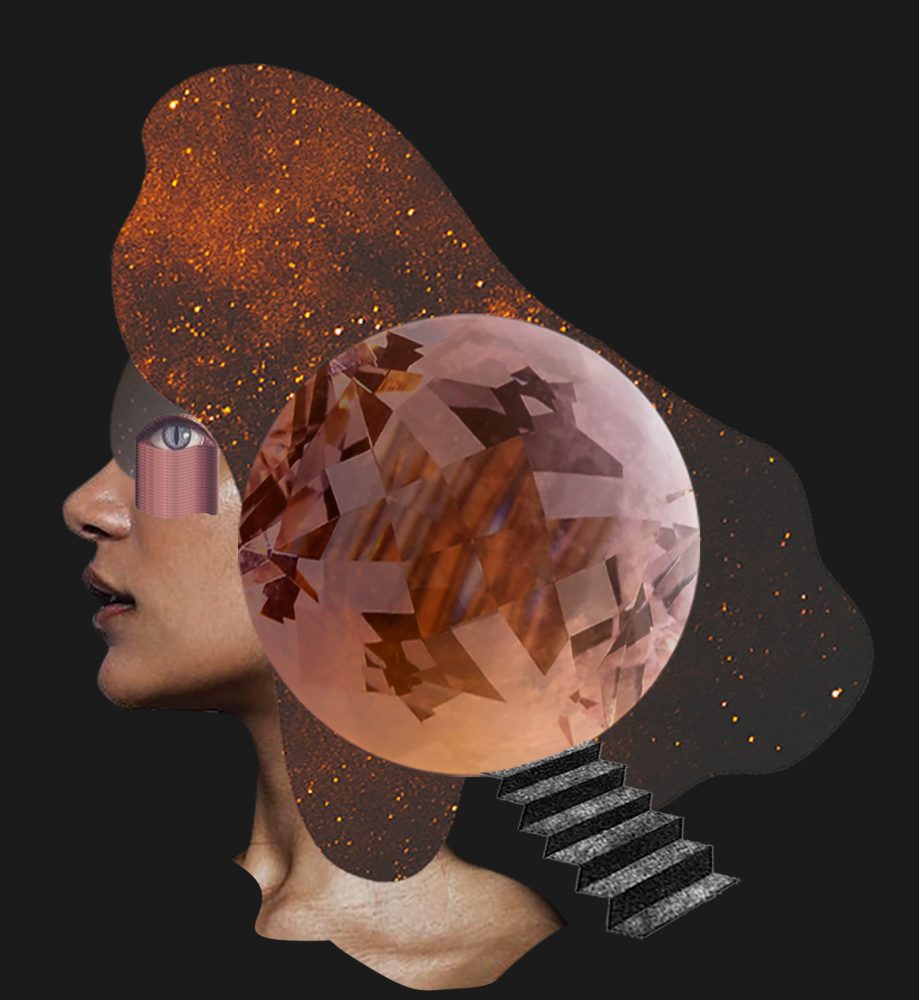 Astrology shows the energies you're working with on your soul journey. By combining this with bodyfulness practices that honour your innate wisdom, you are able to bring soul insights home to your body and daily life & take practical measures that create real change.