A vision jewel holds your intentions for the magic you're creating in your life. It's a tangible reminder of your worth, & the gifts you offer the world.
Your vision jewel is a potent touchstone in times of transition, revealing who you're becoming and your path ahead. It can symbolise commitment, a promise to another – or to yourself.
Whatever your vision, we'll create your personal power jewel using my unique custom design process.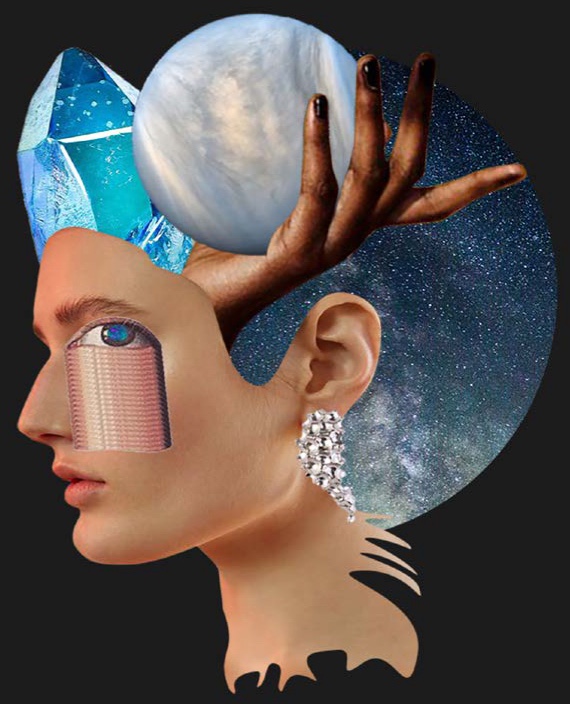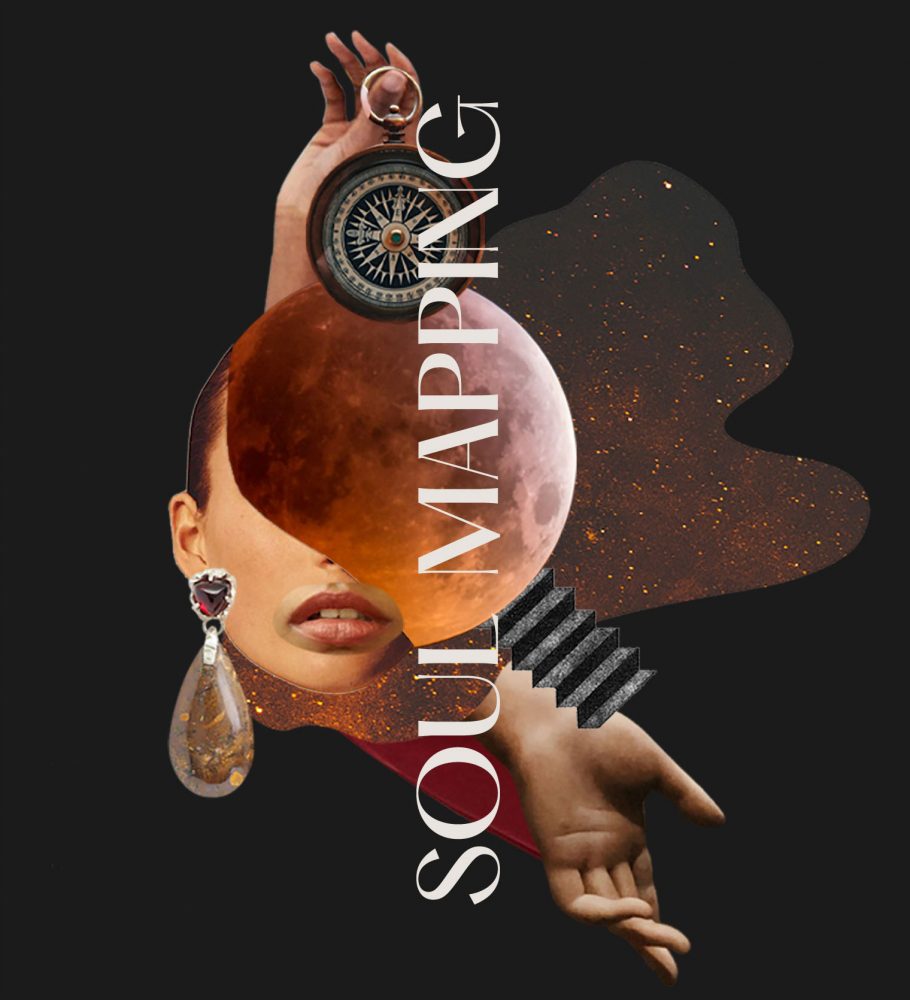 What's your big picture vision? Do you sense a deeper purpose, an urge to change the world? Whether you have a grand plan or you're seeking guidance on your next steps Soul Mapping shows you the way.
Your astrological birth chart reveals the gifts that are uniquely yours. Through the chart we explore what makes you feel truly alive, so you can live that daily and experience the delight, satisfaction – and purpose – of being you!
It's this intangible essence of you that we can distil into your personal power jewel. A jewel that becomes your pathfinder, a daily reminder of your vision for life, the gifts you have – and the gift you are.
Hello, I'm Sheridan, jewellery designer and diviner, harnessing an alchemical mix of ancient practices & future possibilities.
I blend doctoral expertise on the science and spirit of wellbeing, with astrological insights, to create beautiful and original pieces of jewellery that celebrate who you are.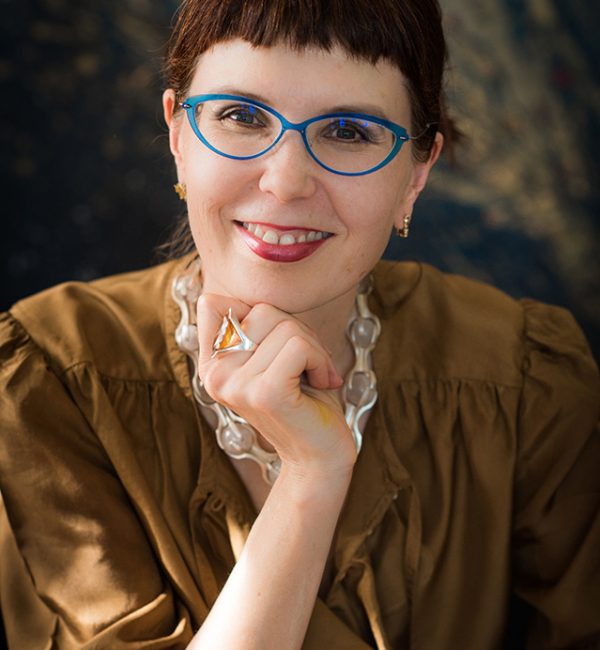 I'm sick of hearing about the lizard brain. You know the drill: the seat of our fear. Blah blah. It's like the 'sabre tooth tiger'
Read More »
January 12, 2020. We can think of this particular juncture of astrological time as 'cosmic acupuncture'. We're experiencing particular 'nodal point' activations in a systemic
Read More »
Recently, I came across an old astrological diagram that applied the term 'retribution' to Scorpio. We've heard about Scorpio's 'sting in the tail'. Retribution is
Read More »